Headshots (Prices + FAQ)
PRICES
Introductory offer £190.00 (limited period)
Discount for students (half price)
(£25 deposit required at time of booking)
_______________________________
What do I get?
x6 retouched and graded shots (£25 per additional shot)
Mix and match your framing selections: wide, medium & close-up, with a max of x 4 close-up's
Colour + Black and White (if required)

As I am doing both makeup and photography combined, I like to put aside at least 3-4 hours per client
A call or online chat to meet, discuss wardrobe and style of shot, prior to the shoot
Personalised makeup and grooming included
Unlimited Background changes
Unlimited Wardrobe changes
Access to a secure online gallery of your shots to make selections and uploaded within 24 hours
Once selections are made I aim to deliver final images between 7-10 days
Coffee, Tea, Snacks!
---
FAQ's

How do I book.
Drop me an email: fiona@fionafellows.com or call me: +44 (0)7956 623 533
---
How much time do I get.
As I am doing both makeup and photography combined, I like to set aside at least 3-4 hours per client, but if we nail it quicker, great. This also allows for plenty of time for variations of shot, background and wardrobe changes.
I shoot tethered (linked to a monitor) so clients can see what they are getting and adjust as we go along.
---
Can I talk to you before the shoot.
Yes, I like to have the opportunity to discuss your shots and style prior to the shoot on either a voice or video call and don't be afraid to talk to me about any worries, concerns or needs prior to the shoot.
Putting people at ease and helping someone prepare for camera is something that my experience as a film maker/makeup artist has taught me. It's all about conversation, relaxation, having fun and trust.
Some thoughts before your session; Relax, myself and the camera are there to get the best out of you. It will be fun and the more relaxed you are then the true you will be captured. Pack some energy, positivity, self confidence and just be yourself.
---
What do I wear.
I will discuss looks and what to wear in our pre-shoot call but importantly wear items that reflect you and that you feel comfortable wearing. It is important to bring as many options as possible so we can find the perfect look together. Strong colours welcome, whites to be handled with caution! Logos, and branding, no thanks!
---
Makeup and grooming
My skills as a make up artist are included but if you want a totally naturally but rest assured I will still wrangle any wayward hair out of your face!
I have a separate room set aside for makeup and wardrobe changes.
---
Do I need to bring anything.
The agreed wardrobe, with options and accessories can be cool!
A bit of lunch bite.
Drinks and snacks will be provided throughout the day.
---
Retouching.
Depending on a clients instructions I would always encourage some small but important retouching as standard, such as minor blemishes, wayward hair, grading, cropping etc as this does all help make you images pop. The level of retouching can be discussed in advance and as already mentioned if you are keen on a very natural look then I can do that too.
---
When will I get my pictures.
You will be able to review your shots online within 24 hours via a secure online weblink where you can make your own pre-selections. If you prefer me to make the selection I am happy to do so.
Mix and match your framing selections: wide, medium & close-up, with a max of x 4 close-up's
Once selections have been made I aim to deliver you final retouched and graded images between 7-10 days.
A note to self when selecting: Everyone wants to see the spark that's you, so look to the shots that communicate you best, not always the obvious ones!
---
What if I lose my images.
All images will be backed up for 36 months.
---
Can I have all the images from the shoot.
Unfortunately not; in order to keep control the creative standard of my work. As outlined you will receive the 6 final retouched images and I will keep in backup the whole shoot for a period of 36 months should you need to recover lost files or want to revisit the same shoot.
---
Do you do all types of headshot.
Yes I shoot all types of headshot; Actors, professionals, portraits, all walks of life.
I offer standard head & shoulder type compositions (Spotlight/ Mandy compatible) but also like to shoot slightly wider medium shots and even wider seated style shots as it's helpful in giving every client some variation and scope. Compositionally I also shoot portrait or landscape/USA style if requested.
I shoot with both studio lighting and natural daylight.

As a family of film-makers we understand how important a quality headshot is, one that captures you, conveys emotion and most importantly catches the viewer's eye, this is my aim.
---
How do I get to you and where do you shoot.
I shoot in my small but perfectly formed garden studio at my home in Buckinghamshire.
The nearest train station is Gerrard Cross ( a 20 minute trip from London Marylebone) and as the walk from the station is around 15 minutes, I am more than happy to pick you up in my car from the station and of course return you after the shoot.
Alternatively: The nearest Tube station is Uxbridge or Amersham both a 20 minute cab journey to the studio. Or should you wish to drive, I have private off-road parking.
---
Can I bring my dog or a friend.
Yes to both...
I too have a dog, and a large garden, so please let me know if you are planning on bringing your fluffy friend and I'll have the poo bags at the ready!
---
How do I pay.
via Bank transfer or cash on the day.
Payment for your session must be settled in full prior to your shoot date or cash on the day.
Deposit + Rescheduling + Cancellation:
When making a booking, I require a deposit of £25. This will be deducted from the full price of the session. Should you cancel less than three days before the shoot, you forfeit your deposit. If you wish to re-schedule your booking then your original deposit will be carried over if that appointment is made with 4 weeks of the original booking and again I ask for 3 days notice of any change. Any refund of the deposit for any other reasons will be at the photographers discretion.

---
* IMPORTANT
We own a dog so any pet allergies please let me know in advance.
---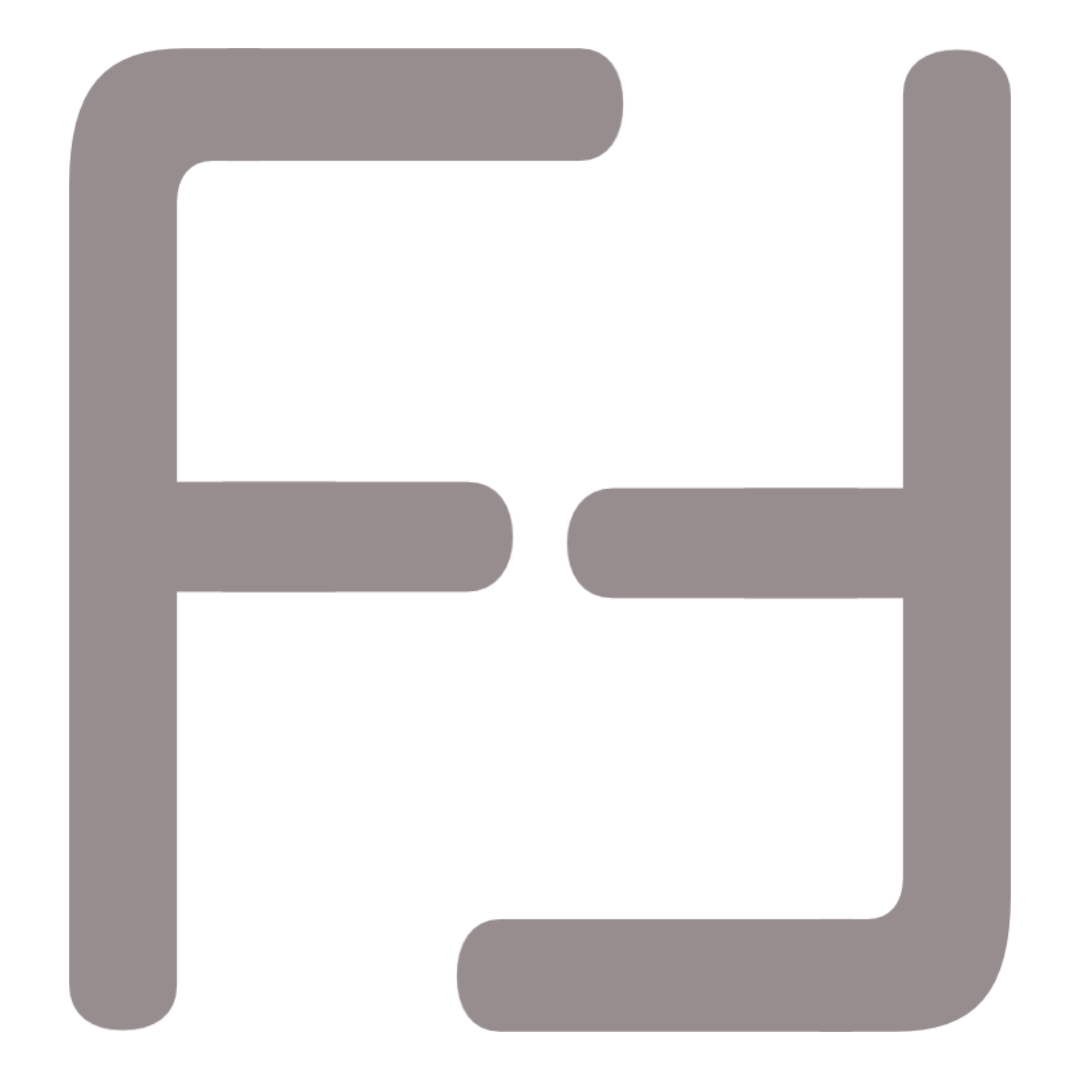 © 2023 FIONA FELLOWS. All Rights Reserved.